About VS Digital First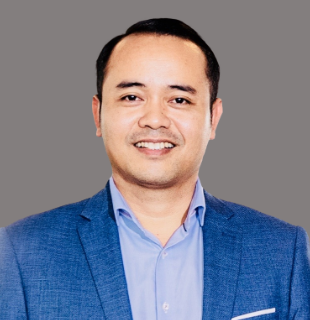 Hello, I am Veasna Sam, a freelance digital marketer and founder of VS Digital First. I help small and medium business owners and marketers implement improve digital marketing strategies by providing them the digital marketing solutions and freelance works to help keep their marketing channel up-to-date.

I am fueled by my passion for understanding and implementing digital marketing strategies such as social media management, website design, SEO, and development an A.I. QR code system for improving the repeated customers' program.

My passion for digital marketing has contributed to my success at Toys & Me and FURI Time Square. There, I led winning promotional campaigns for brands such as Intex, Hasbro, Lock & Lock, Geylang Lor 9, Levi's and Arrow.

I am currently working as a freelance digital marketer and I am trying to help small and medium business owners to keep their businesses stay opened during the pandemic and increase more sales revenue by using the latest breakthrough technology and other popular social media platforms.
Best regards,
Veasna Sam
https://veasnasam.com